"Washoku", Japanese food is renowned throughout the world for its freshness,
marvelous nutrition, and healthiness.
We travel nationwide in search of the key to longevity.
KYUSHU - Wagyu & Kagoshima pork paradise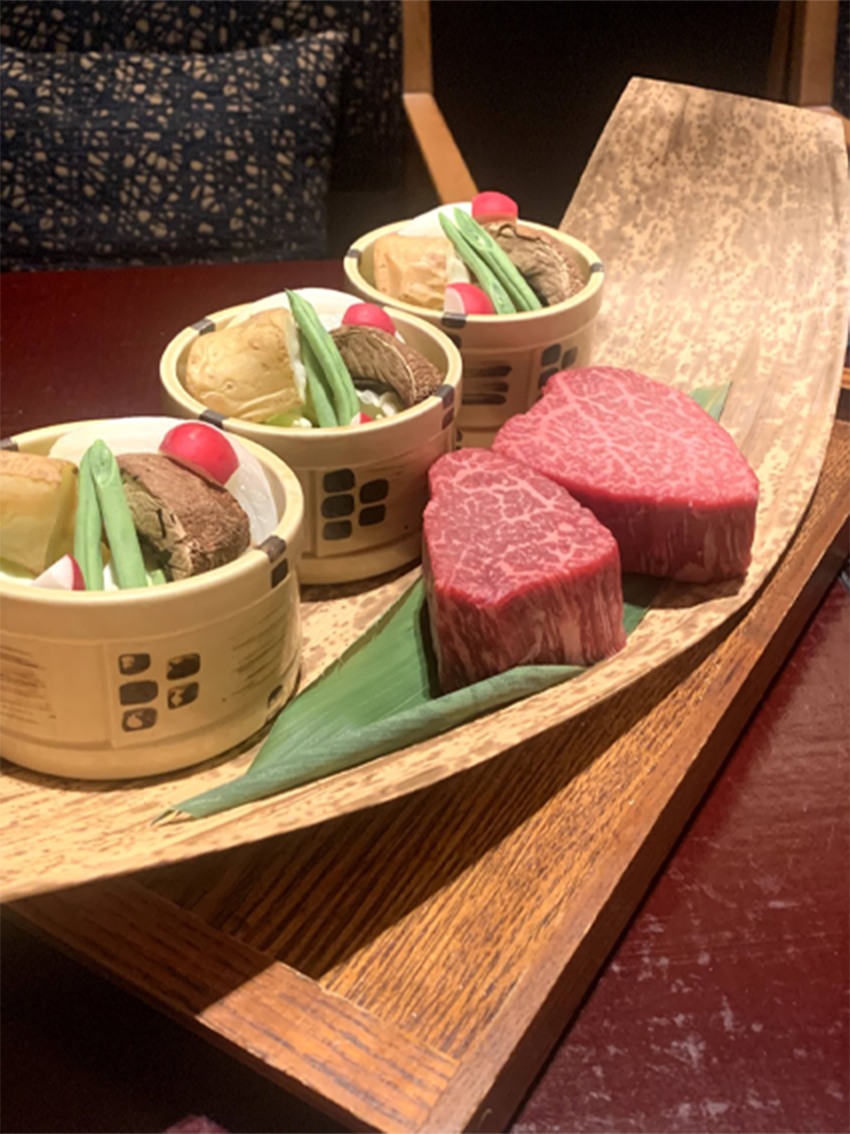 Taste the world's very best beef and pork in Kyushu island!
You may have heard the word "Wagyu" but not many people know what it really means.
There are over 200 Wagyu brands in Japan, and the best known, the Japanese Black,
we visit one of the place of it's origin, Kyushu island. Kyushu is also well known for
Kurobuta pork.
Enjoy trying them in variety way - Yakiniku BBQ, Shabu-Shabu, Teppanyaki
steak, and Sukiyaki.
All Inclusive Tour
Included:
*All accommodations
*Private vehicles
*Escorted throughout
*Visit selected local restaurants
*selected meals.
*Design fee
Fruitful Discovery - Essential key to longevity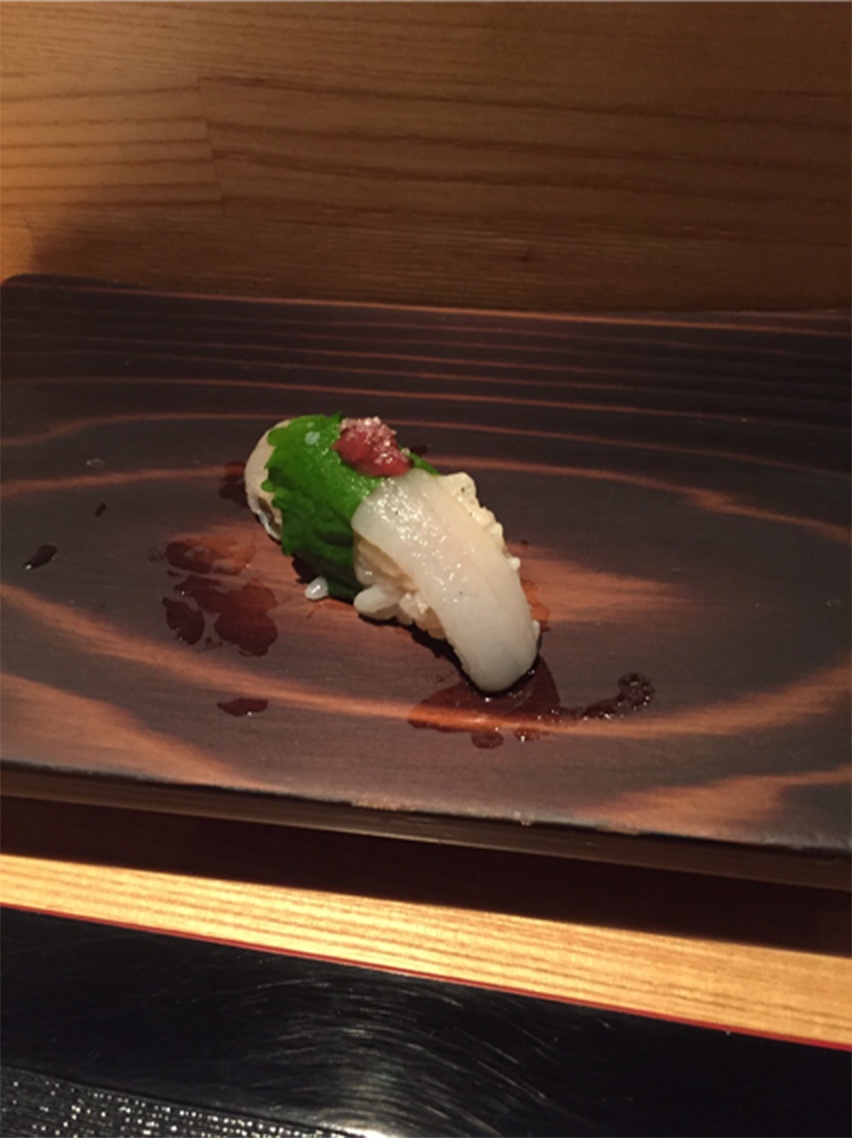 Japanese food is deeply rooted tradition of regarding food as medicine,
steadfast premise that good health comes from the food.
Japan has long been famous for the longevity of its residents.

What is the key to a long life in Japan?
Our culinary Journey begins with sampling a variety of Japanese cuisines, then sourcing
traditional ingredients such as soy sauce, Miso, sake, and rice, all of which are integral parts of
Japanese life.
Awaken all senses and find your way to healthy living to enrich your soul.
All Inclusive Tour
Included:
*All accommodations
*Private vehicles
*Escorted throughout
*Visit local farms/brewery
*selected local restaurants
*selected meals.
*Design fee
Designing your own culinary Tour