Hidden Natural Onsen - Miracle power from nature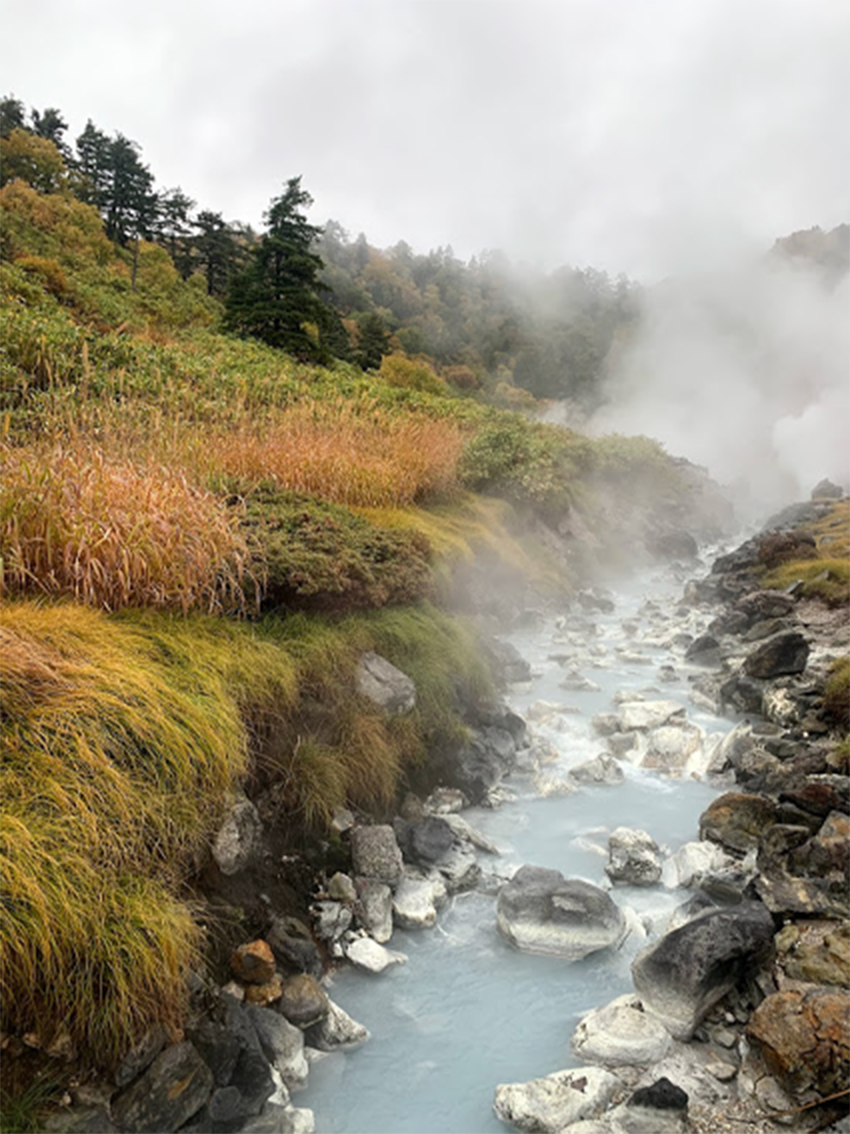 Learn the benefits of Onsen, located in the deep picturesque mountain ranges.
After driving Hachimantai Alpine scenic drive way in Akita, there are several small hidden onsens.
For Japanese people, hot springs are not only for bathing, but also for curative purposes.
It is a revitalizing treatment practice known as "Toji". Take advantage of the miracle power
of the hot springs, we can renew body, mind, and spirit.
NOTE Because of the hot springs' curative water and variety of minerals, some hot springs will have recommendations for length of stay, depending on health conditions.
We carefully consult where to go, what kind of hot springs you wish to experience at the planning stage.
All Inclusive Tour
Included:
*All accommodations
*Private vehicles
*Escorted throughout
*Hot Spring care & explanation
*selected meals.
*Design fee
"Onsen" relaxing Experience in Japan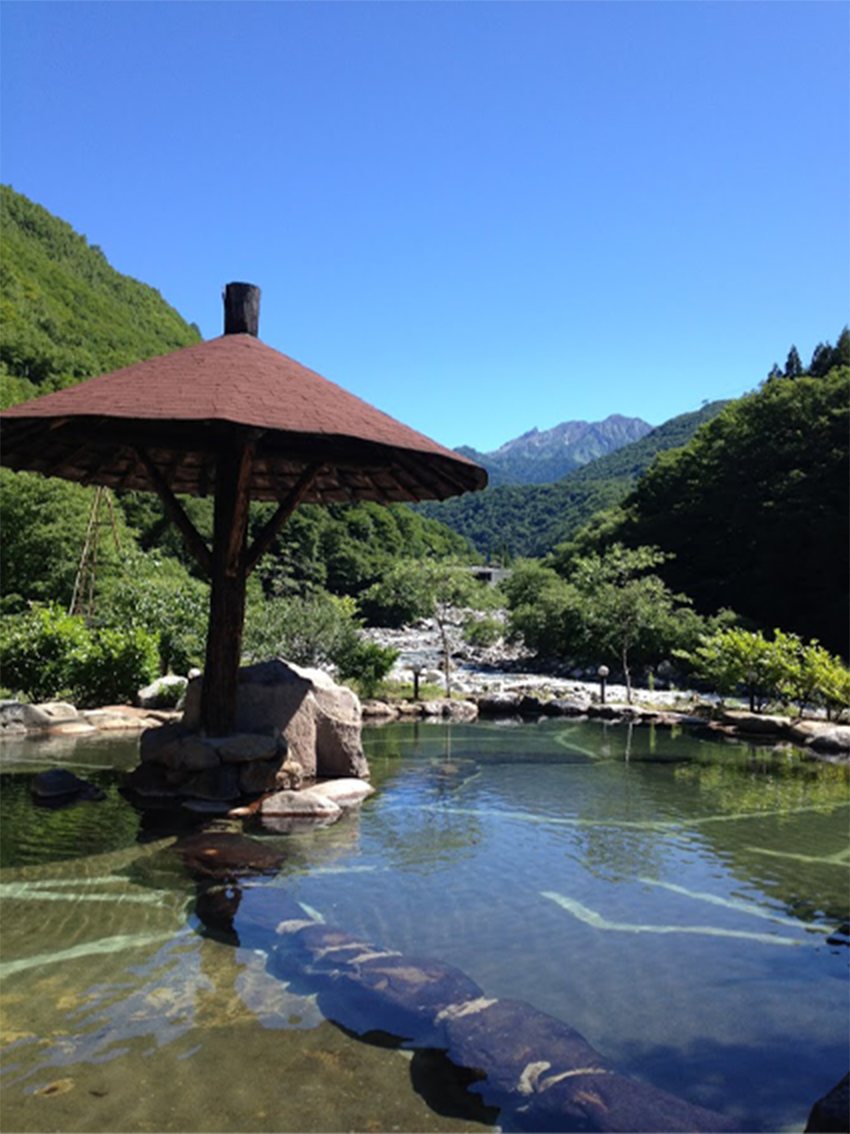 Throughout Japan, we find hot springs in the mountains, in deep hidden rural villages, face to the ocean, even nestled under cliffs. Thanks to the volcanic nature of these islands, Japan has been developing "onsen" culture known as old tradition "Toji", therapeutic baths.
As a first step of introducing onsen, leave your stress and pressures of city life behind for a while,
slow your pace and change into your "Yukata" cotton kimono to reset your time there.
Soaking in hot springs with breathtaking beautiful scenery is one of the pleasures of your onsen stay.
We are asked many times which onsen is the best in Japan but the answer really depends on when you visit, your priority - location, traditional or modern style, cuisine, and effectiveness of natural geothermal forces. Unwind in nature and enjoy blissful bathing in onsen.
All Inclusive Tour
Included:
*All accommodations
*Private vehicles
*Escorted
*Hot Spring care & explanation
*selected meals.
*Design fee
Designing Your own "Onsen" Tour