Naoshima and Setouchi Art Island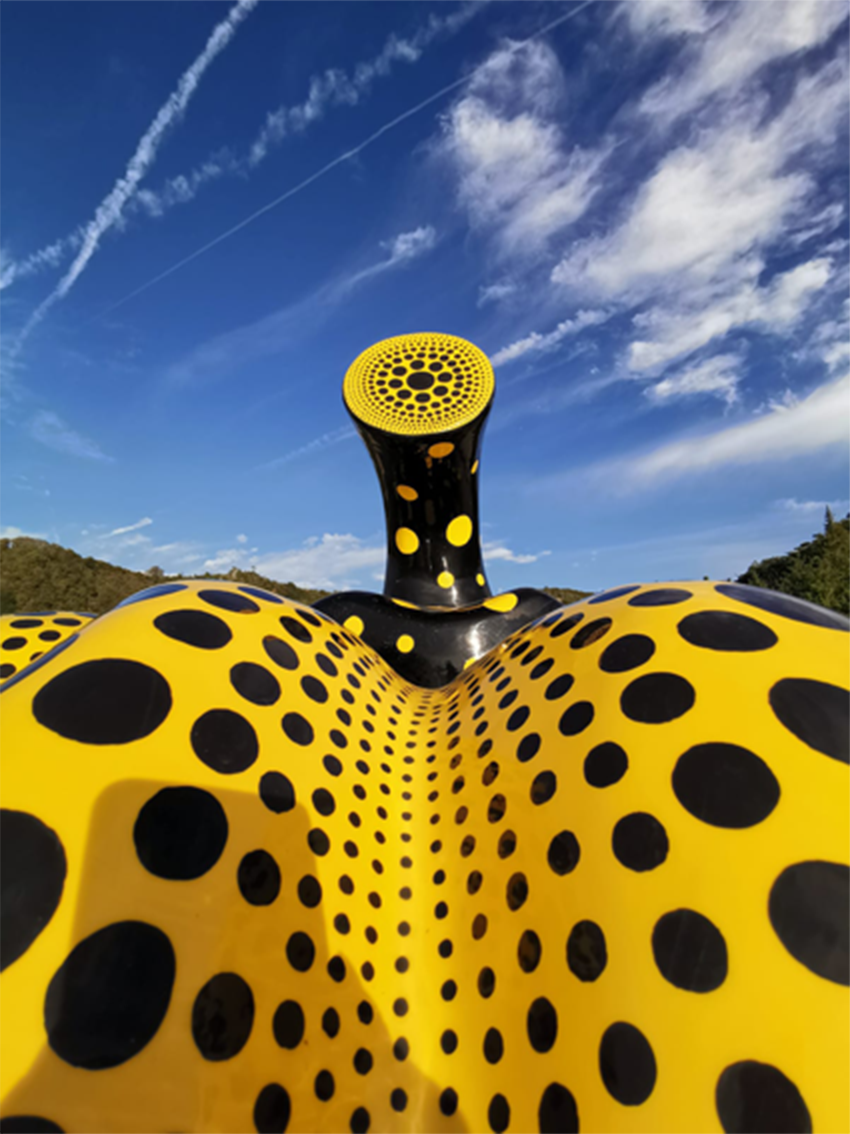 Naoshima is now well known internationally for art and architecture lovers
as combination of contemporary art and museums designed by Tadao Ando.
Naoshima located on the Seto Inland Sea covers an area of almost 8 km2 and
has a population of about 3,200 people, so it is very inconvenient for overseas
travelers to visit those islands.
With carefully planning and seamless tour logistics, you will devote yourselves
in art with architecture.
We strongly recommend Benesse Art Site Naoshima for your accommodation
in Naoshima and stay longer if logistic and time allows.
All Inclusive Tour
Included:
*All accommodations
*Private vehicles
*Private chartered
transport to the islands.
*Escorted throughout
*Guided in Naoshima
& Art islands.
*A talk by Naoshima expert
*Design fee
Craftmanship and Tradition come to life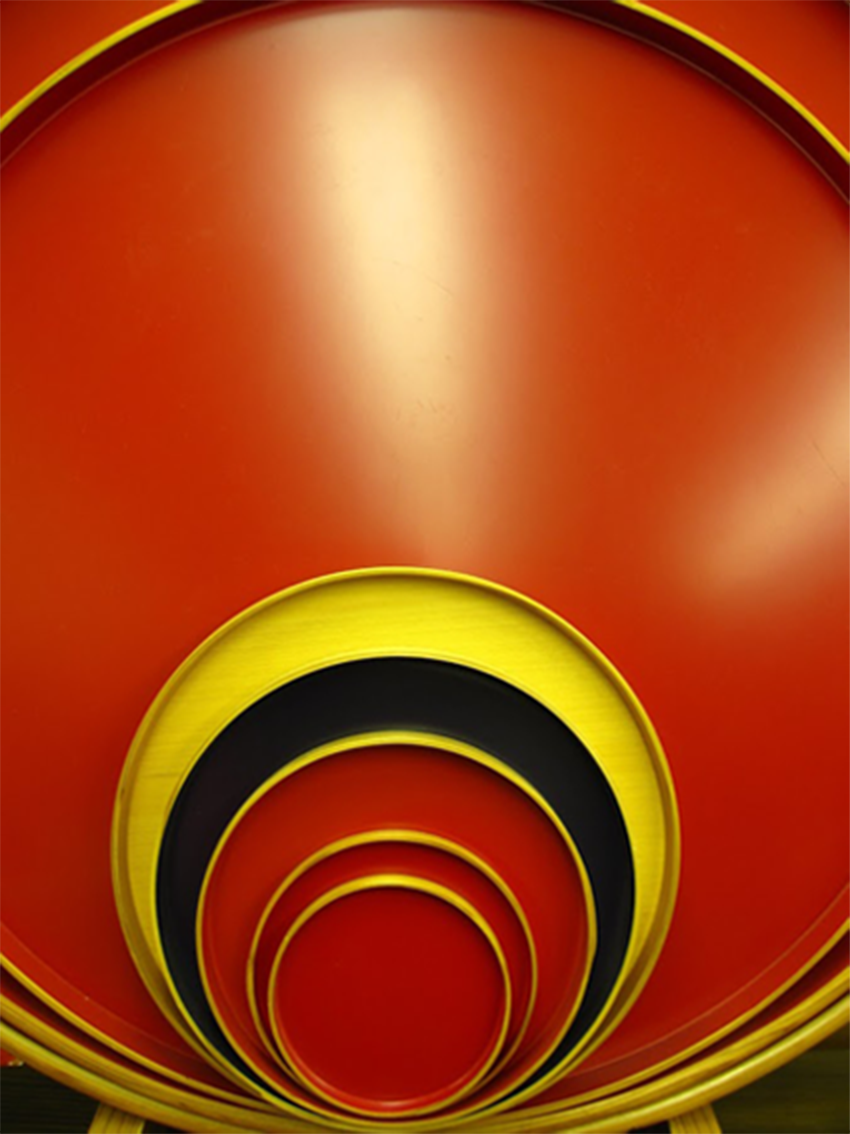 Even small towns and rural villages in mountainous Japan, craftsmanship and
tradition keep existing in peoples' life.
The origins of Japanese crafts tradition back to hundreds of years.
Each local town or village is especially renowned for its extraordinary skills and
tradition from one generation to the next growing generation.
Let's find undiscovered special craft for yourself with us.

PLAN: Seeking for the origin of Japanese ceramic porcelain in Arita, Kyushu
PLAN: Japanese swordsmith and knife in Seki, Gifu
PLAN: Wood Sculpting Tradition & Modern in Inami, Toyama
All Inclusive Tour
Included:
*All accommodations
*Private vehicles
*Escorted throughout
*selected meals.
*Visit artisan / craftsman
*Design fee
Designing Your own Art & Crafts Tour