"Ohenro" - 88 Temples Pilgrimage in Shikoku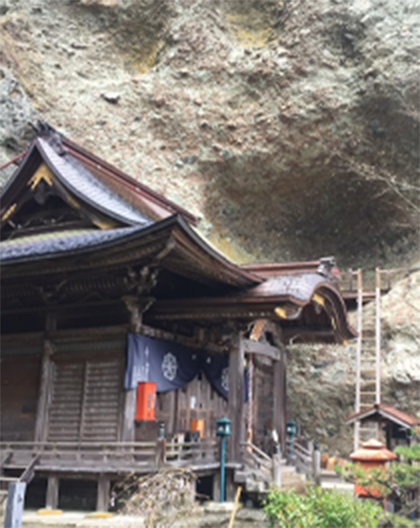 Shikoku 88 Temple Pilgrimage route is the paths where Master Kukai (Kobo-Daishi, 774-835)
walked in his early stage of his Buddhist monk life.
It is a journey through the entire Shikoku area based on the 88 sacred sites in Shikoku island.
We walk along Kukai's trail, feeling as though Master Kukai walks with you.
Experience parts of the pilgrimage paths or tour all 88 temples in private transportation if you wish.
Why do people embark on the "Ohenro" pilgrimage?
Since ancient times, people in Japan embark on a Ohenro walk in times of grief, grief,
when facing struggles, and so seek answers from Kukai.
Why do we wear a white outfit on Ohenro pilgrimage?
In ancient days, Shikoku 88 temple pilgrimage was extremely rugged, so people prepared for themselves
to not return from the strenuous journey.
Tara Japan Ohenro 88 temples pilgrimage nowadays is kind of "Luxury Ohenro" on private vehicles
with selected and unique accommodation.
All Inclusive Tour
Included:
*All accommodations
*Private vehicles
*Escorted throughout
*Selected meals.
*Pilgrim gear (white outfit,
Pilgrim wooden walking stick,
Ohenro stamp book)
*A talk by Japanese monk
*Design fee
Kumano Kodo toward Ise Jingu Shrine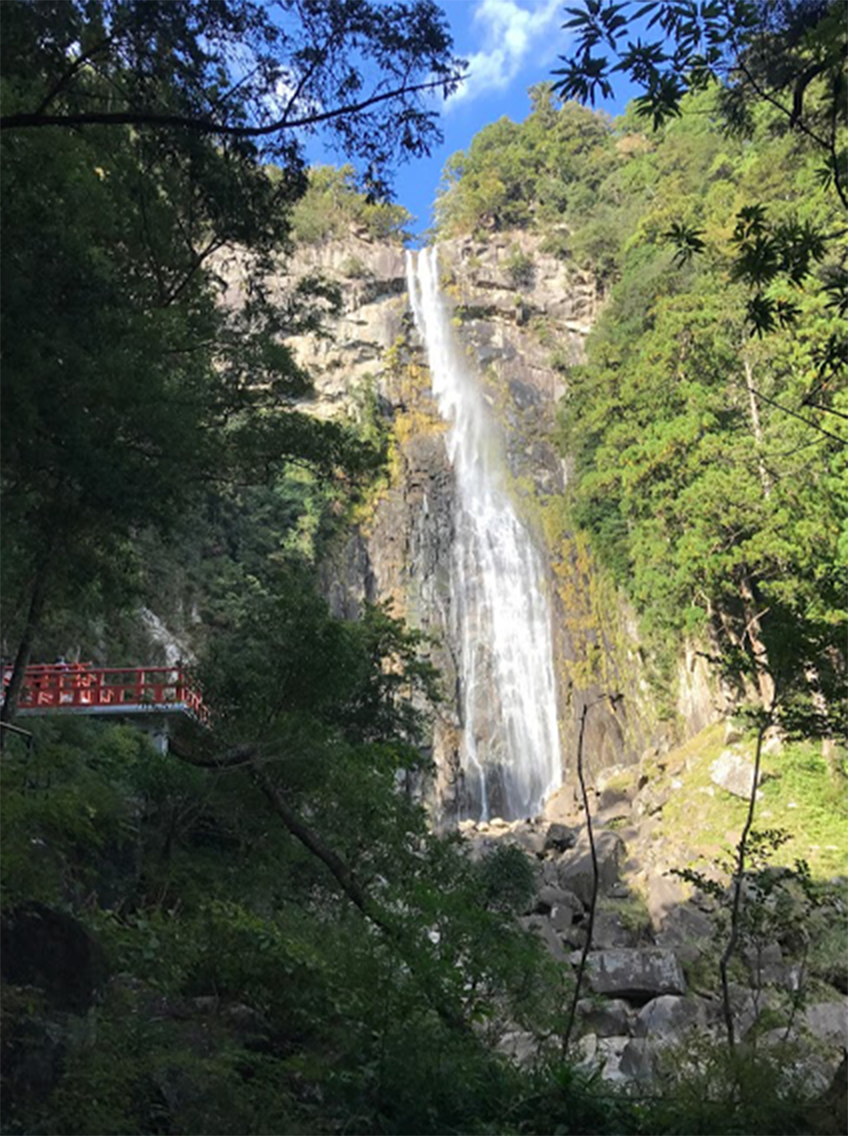 All roads Lead to the sacred site of "Kumano Hongu"
Kumano sacred sites in the Kii mountain range is holy land
where the worship of deities began about 2,000 years ago.
Originally, the first Kumano visit was made by the Emperor Uda, then emperor Kameyama,
and following emperors and nobles in the middle Heian Period and Kamakura Period.
Then in the 17th century, the pilgrimage was renewed to Kumano, regardless of social status and class.
Many people headed into the dense forests and steepmountains of Kumano in search of salvation and
resurrection.
World Heritage "Sacred Sites and Pilgrimage Routes in the Kii Mountain Range"(2004)
in the Kii Mountain Range", consists of sacred sites and pilgrimage routes that are inseparable
from the majestic nature of the Kii Mountain Range, covering three prefectures of Mie, Nara,
and Wakayama as well as the cultural landscapes surrounding them.
In these days, Kumano Kodo tours seems to be involved much more walking itself in remote trails,
but we would like to express its holy, unique spiritual world with three distinct belief systems
- Buddhism, Shintoism, and mountain worship.
All Inclusive Tour
Included:
*All accommodations
*Private vehicles
*Escorted throughout
*Kumano Kodo Walking guide
*selected meals.
*A talk by Japanese Shinto priest
*Design fee
Designing Your own Buddhism/Shintoism Tour